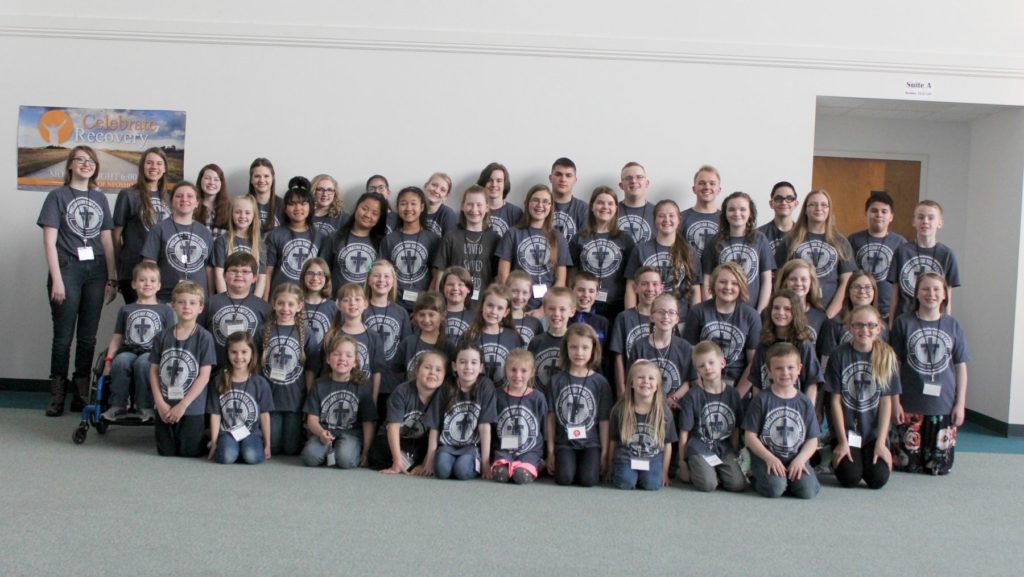 The Proclamation Youth Choir is an outreach ministry of Crosspoint Fellowship. The choir is open to all area youth, ages K-12th Grade & is compiled of homeschool, private, and public school youth.
Our choir season runs from January – May & includes weekly rehearsals from 5:15-8PM. The spring concert is held the first weekend in May. I

f you are interested in visiting one of our weekly rehearsals just contact us to arrange a time.

During the off-season, the choir meets once a month to begin working on music selections for the upcoming choir season & to spend a fun evening together. These monthly meetings are a great time to come see what the choir is about! Our contact information is listed on the contact page of this website or you can check us out on Facebook. We are looking forward to seeing you soon!