Welcome! We are glad that you have taken the time to view our website! We hope that each time you visit our website or personally worship with us, you will see and sense our deep desire to know, and to make known, our blessed God and Savior, Jesus Christ. We are currently in a comprehensive verse-by-verse study through the book of Revelation during our Sunday morning worship service, which
begins at 10am and is followed
by a
meal and a time of fellowship. We encourage you to stay and be our guest at the meal, as we enjoy a wonderful time of fellowship with each other. In addition, we also meet Wednesday's at 7pm where we are currently in a verse-by-verse study through the book of Ephesians. We look forward to having you join us for Worship and Bible Study in the near future!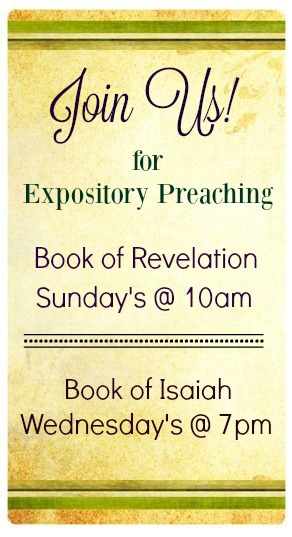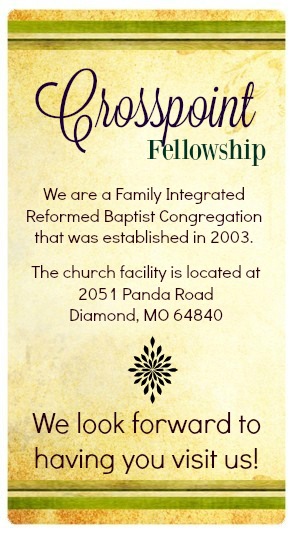 Click the below link to hear Dr. Steven Lawson deliver
a powerful message
at the March 9-11, 2017 Ligonier National Conference.
Reformation doesn't occur without biblical preaching. Yet developments in technology, a decline in literacy,
and the rise of secularization have led some to question the viability of preaching in the modern world.
This session considers the rediscovery of preaching in the ministry of the Reformers, explains why preaching
is central to Christianity, and considers why expository preaching is essential for the future.
The mission of Crosspoint Fellowship is to glorify God
by daily proclaiming and living the truth in the name of Jesus.